Kickin' It Shaunti Style
I got to meet my bud Shaunti Feldhahn for a long breakfast this morning, and boy was I glad to see her! I hadn't seen her in 3 years. Have you ever met someone who just is all-over beautiful in every way? That's Shaunti.
I love her, and I miss her already, but I'm praising God for our time together.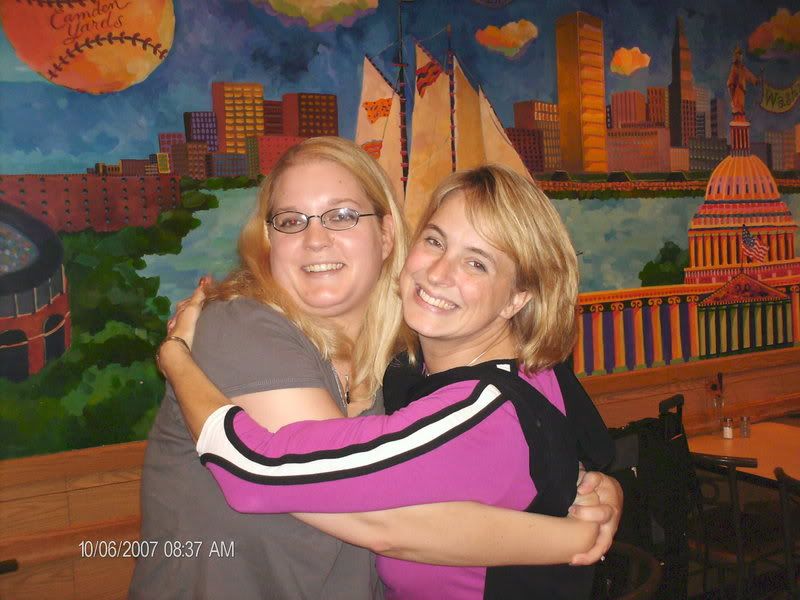 Here, Shaunti looks pretty as always. I look like I just ate one of her children.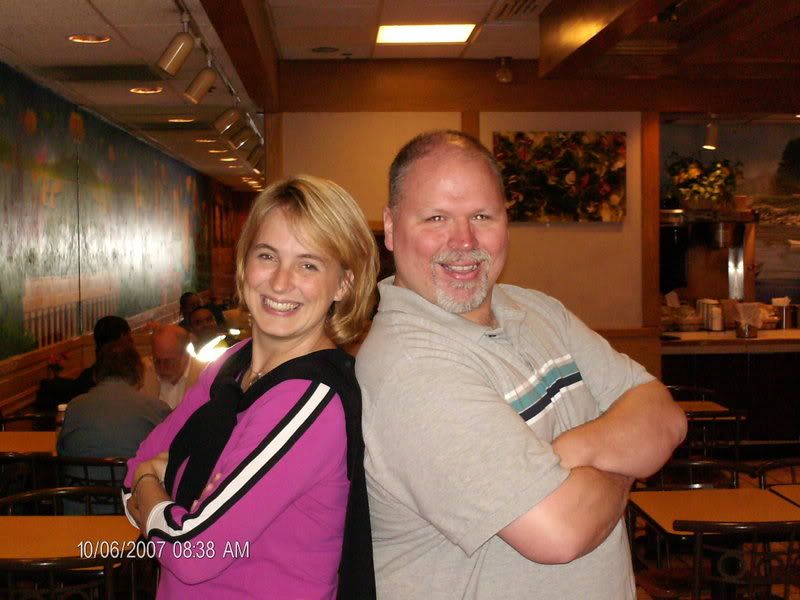 My two favorite people in the whole world.